Ultra is a new breed of Hotel Located at 78 Hayarkon street.
Each of our Hotel rooms has its own unique character, all of our rooms are furnished for comfort and designed with style. Whether you are travelling for business or leisure whatever your reason for being here, designed Ultra Hotel will be your reason for staying.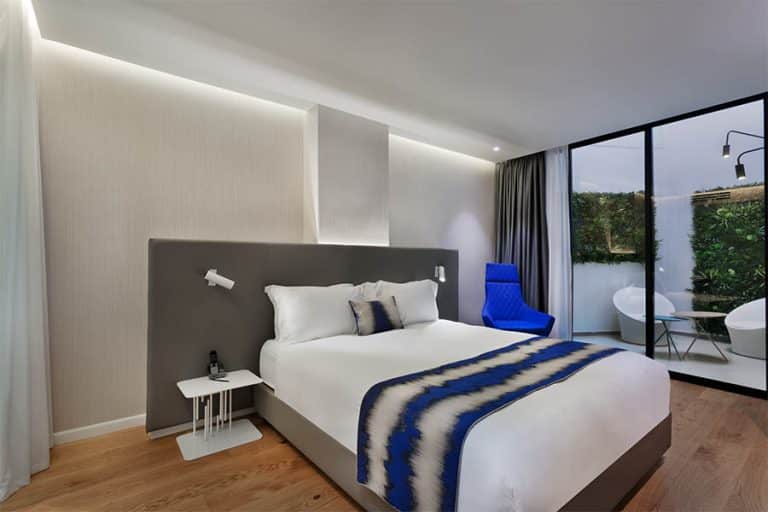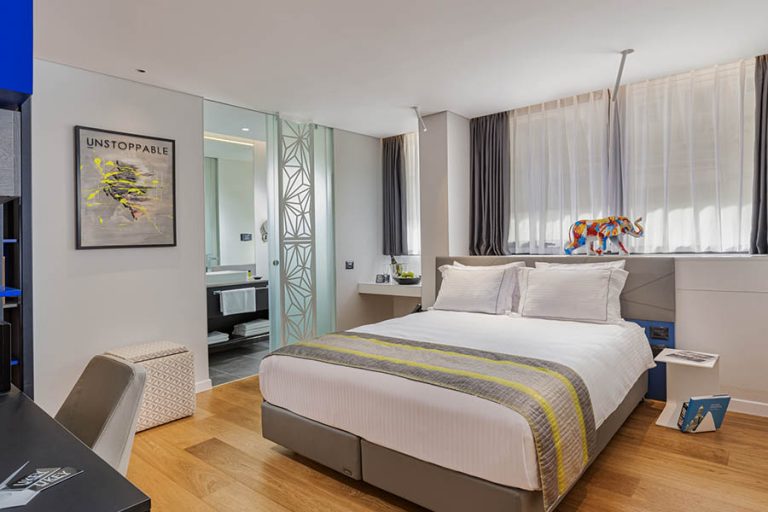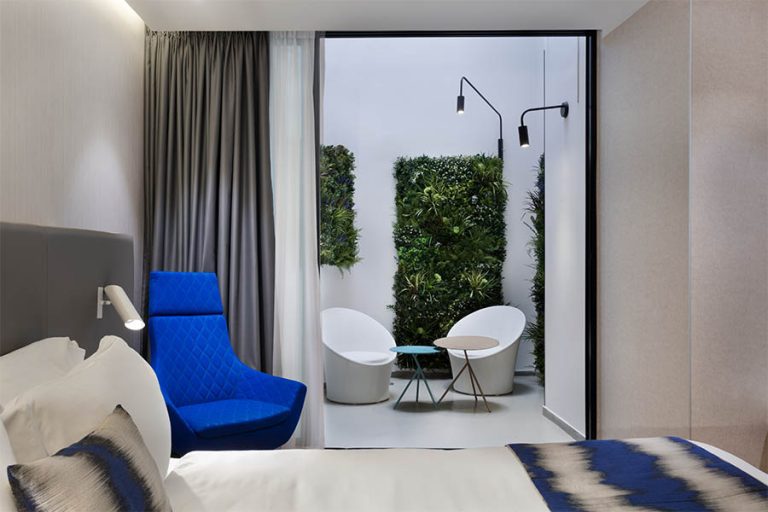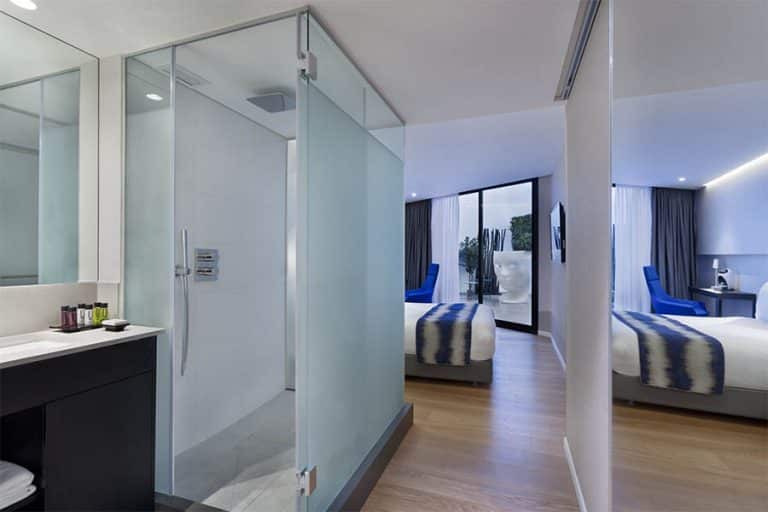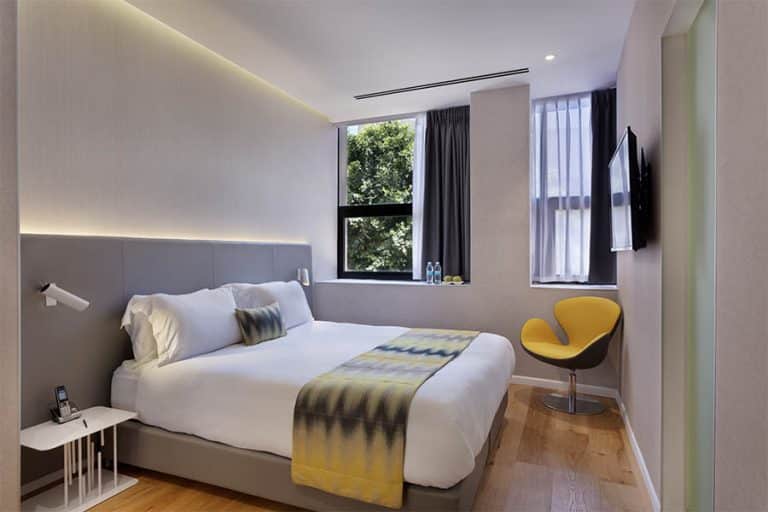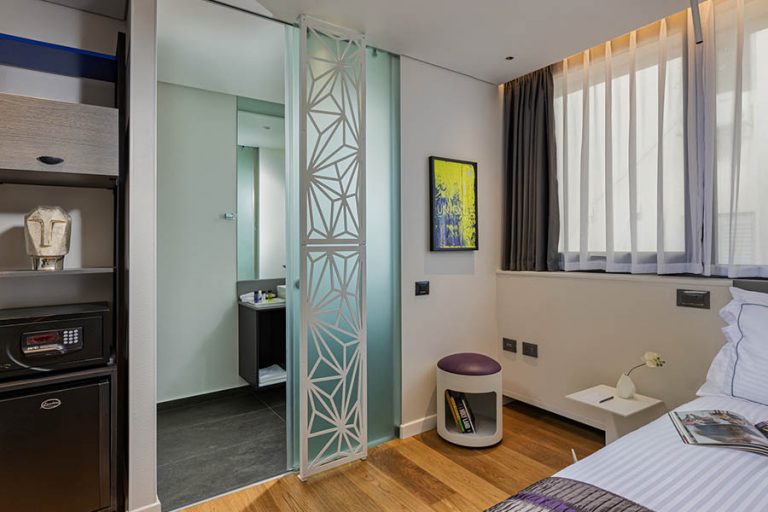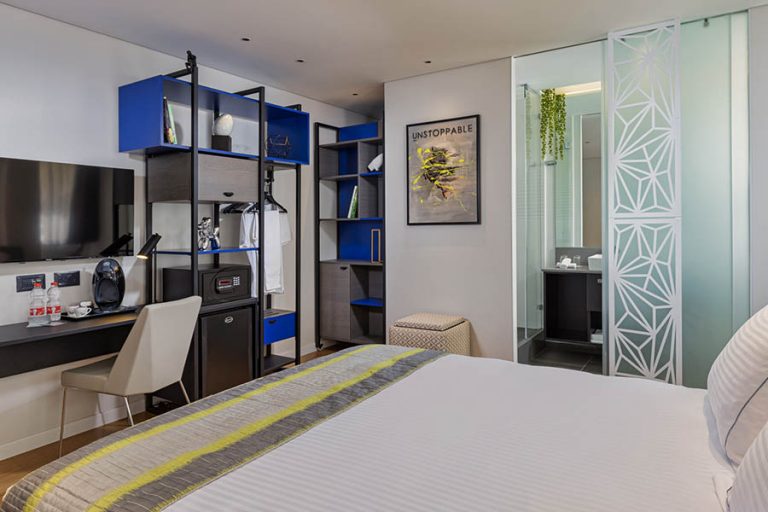 our 45 funky ultra urban rooms offer everything you need and nothing you don't,
plus a few surprising extras.
All Guest rooms at Ultra Hotel are non-smoking rooms.
The rooms are fitted out with cool, Urban Design elements.